in progress: math garden
Trying to stop being a perfectionist and finish the notetaking app I started.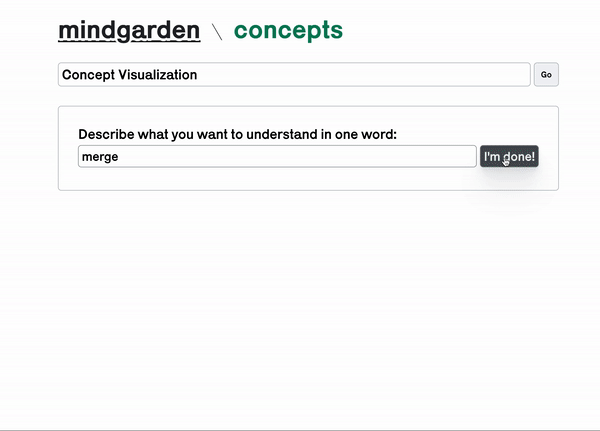 In this gif:
I chose a word to study.
I used word2vec to find a metaphor for that word related to gerdens.
I drew that metaphor to try and understand the original concept.